Headquartered in Bangor, Maine, Certified Network Systems, Inc. provides fast response to IT issues, security, and remote system support services.
Contact Us Today
Maine's First Choice in Computer Repair
CNS is your best friend in a converging technological world. We enhance the full potential of our customer's digital lives through helpful, friendly, and reliable service. We have a passion for serving and a determination to get things done.
CNS wants to ensure everyone gets the maximum enjoyment from their relationship with computers, networks, and other business electronics. We offer installation, optimization, repair, and education. We help our customers with their digital lives.
Long ago, experts said that technology would change our lives. It turns out they were wrong. Technology has become our lives.
We store businesses on hard drives. We communicate with clients on the Internet. Every day, we grow more involved with technology and the promise it holds.
History has proven that technology can be a fickle friend. Now, more than ever, people need a caring person to guide them past the computer-crashing lows and lead them to the lightning-fast highs. They need a new best friend to make problems disappear and technical dreams a reality.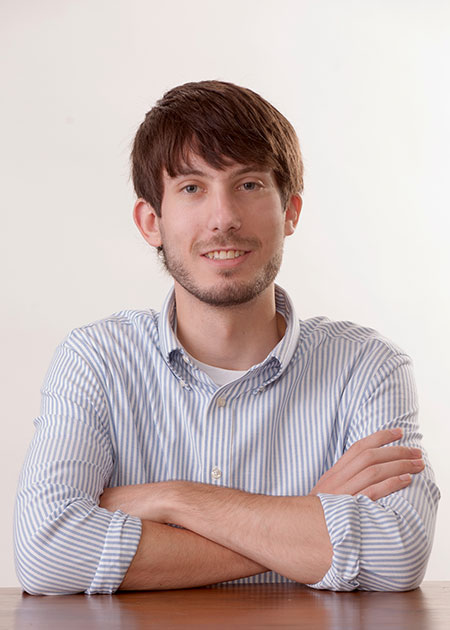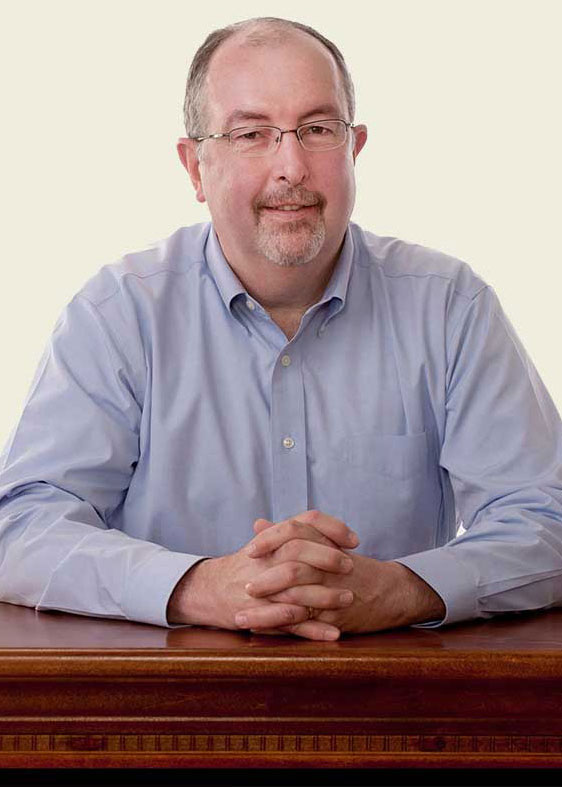 Virus and Spyware Removal
Complete removal of malicious programs on a PC including, but not limited to, Trojans, Virus, Spyware, Adware, Hijacker & BHOs
Contact Us to Learn More